Super soft, ultra absorbent and designed with extra detail. Bundled for savings!
Towel Bundle
Our 100% Pakistan Cotton, incredibly soft, long-lasting towels are even more affordable in a bundle. CuddlePlushy towels are quick-drying, super plush and absorbent. They come in different thicknesses, patterns and colors (White, Coffee, Grey, Champagne, Peacock Blue) so you can find a bath towel or two that adds personal style to your bathroom.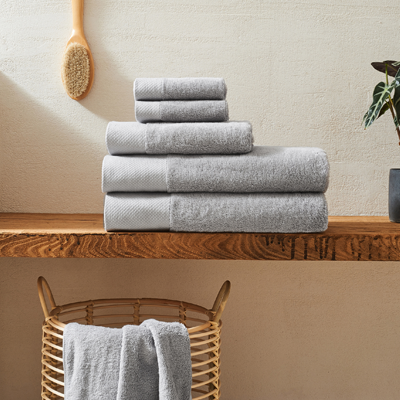 Our towels are free of harmful synthetic dyes, making them safer for you and healthier for the planet, but more susceptible to discoloration when exposed to certain harsh chemicals.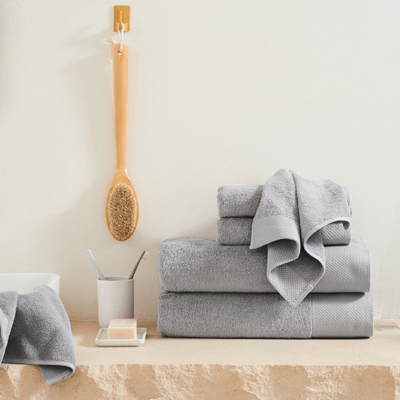 Our towels perfectly balance softness, absorbency and durability for an exceptional bathing experience.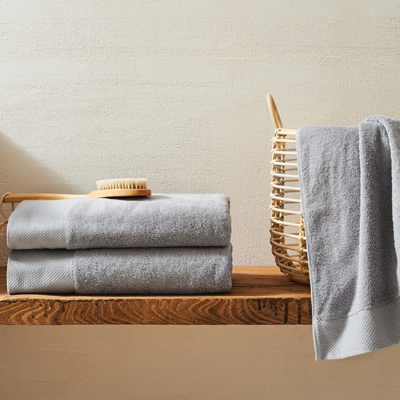 CuddlePlushy Pakistan Cotton Bath Towel Bundle 6 Piece Towel Set includes 2 Bath Towels, 2 Hand Towels, 2 Wash Cloths.