Our towels perfectly balance softness, absorbency and durability for an exceptional bathing experience.
Organic Towels & Bath Essentials
A good towel will dry you off quickly, but a great towel will make you feel like you are having a spa day. Ready to take relaxation to a new level? CuddlePlushy got you covered!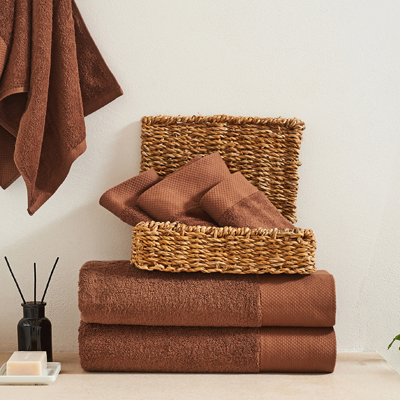 Our towels are made of the thickest, plushest organic cotton for top-notch comfort and absorption. They come in different thicknesses and in lots of patterns and colors (white, black, orange towels and so much more colors), so you can find a bath towel or two that adds personal style to your bathroom.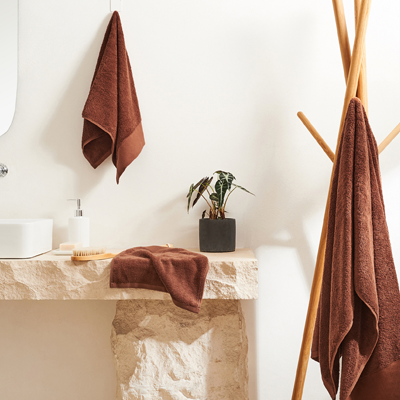 CuddlePlushy bath towel is a good-quality towel at a bargain price. It is thinner and however feels lighter to use, and it has a pleasant spring when you squish the towels between your fingers. It travels smoothly over wet skin, and is less clingy than ordinary linen bath towel.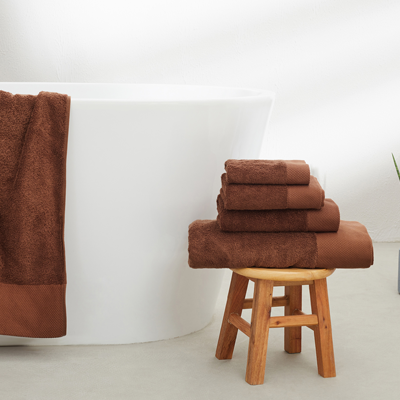 Our towel coordinates with a range of matching accessories, including bath mats, bath rugs, washcloths, shower curtains, baby towels, hair drying cap and slippers.